Magic Guitars & Elixir Strings Build Strategic Alliances—— Product upgrade
We are excited to share a big news with you!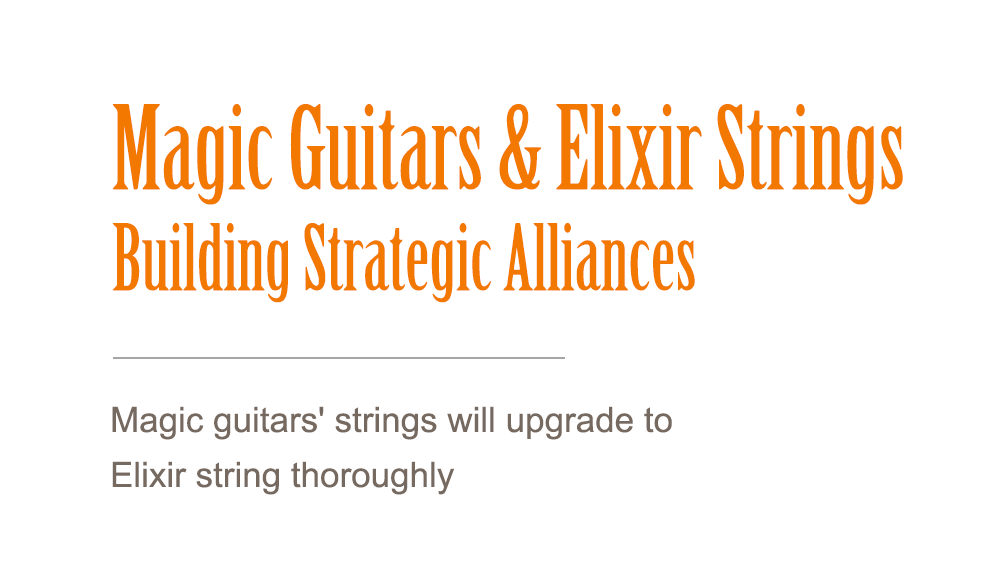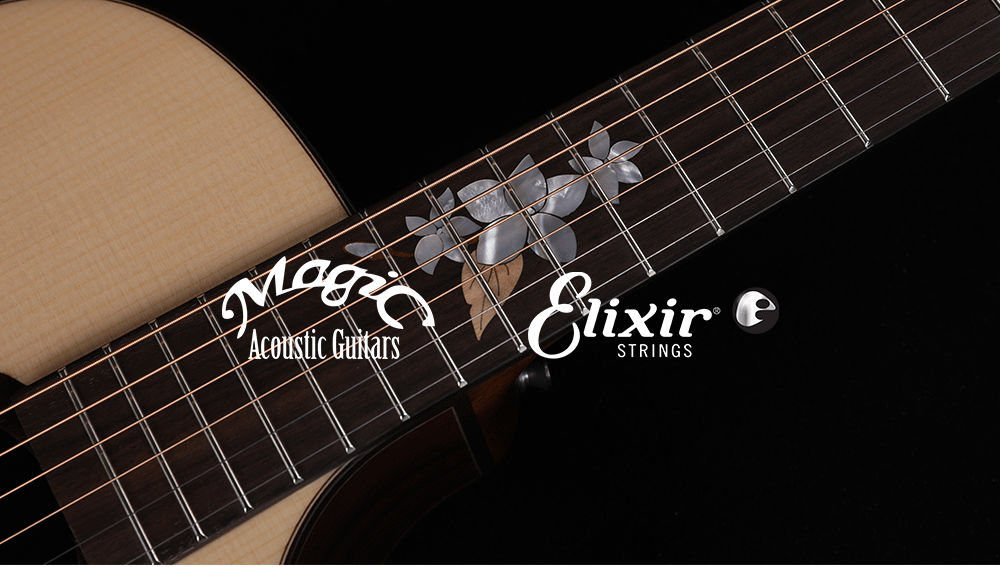 Below video will tell you why Elixir Strings?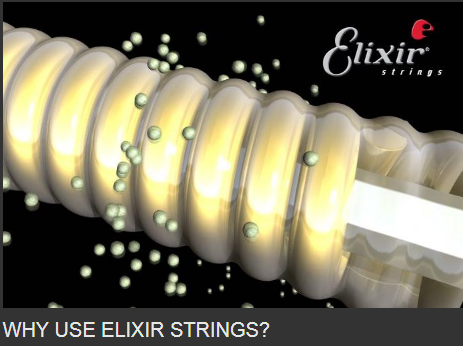 Elixir Acoustic Guitar Strings give you great sound and long-lasting performance!

Other guitar strings are sabotaged by gunk and sweat, which get trapped between the windings when you play, contaminating your strings and killing your tone. ELIXIR Strings are distinct from common strings, ELIXIR Strings coat the entire string – protecting not only the outer string surface, but also the gaps between the windings, keep your guitar tone consistently great day in and day out, give you great sound and long-lasting performance!

Magic Guitars' strings upgrade throughly

Magic Guitars had committed to make good guitars at the very beginning of brand establishment, now, more than a decade has past, our guitars has won widely recognition and supports from customers and cooperative partners. It is Magic Guitars' great honored to get support and recognition from Elixir Strings. Magic guitars' strings will up-grade to Elixir strings throughly this year. After the upgrade, more and more people will hear extremely beautiful sound co-created by Magic Guitars and Elixir Strings.

We have been making good progress and we will keep striving!
---