Time to Announce the Winner of Our WUTI Fingerstyle Guitar Competition
So today is the day! We will release the winners hereby.

In the second round, we has 8 entrants entered the final. Magic Guitars specially invite our brand spokesman, the author of WUTI, renowned Chinese finger-style guitarist&teacher--CK Chen as the jury of final. The winners are as follow:

First prize : Zhou Renjie

Prize: one Magic D2 ZIQI guitar ¥3680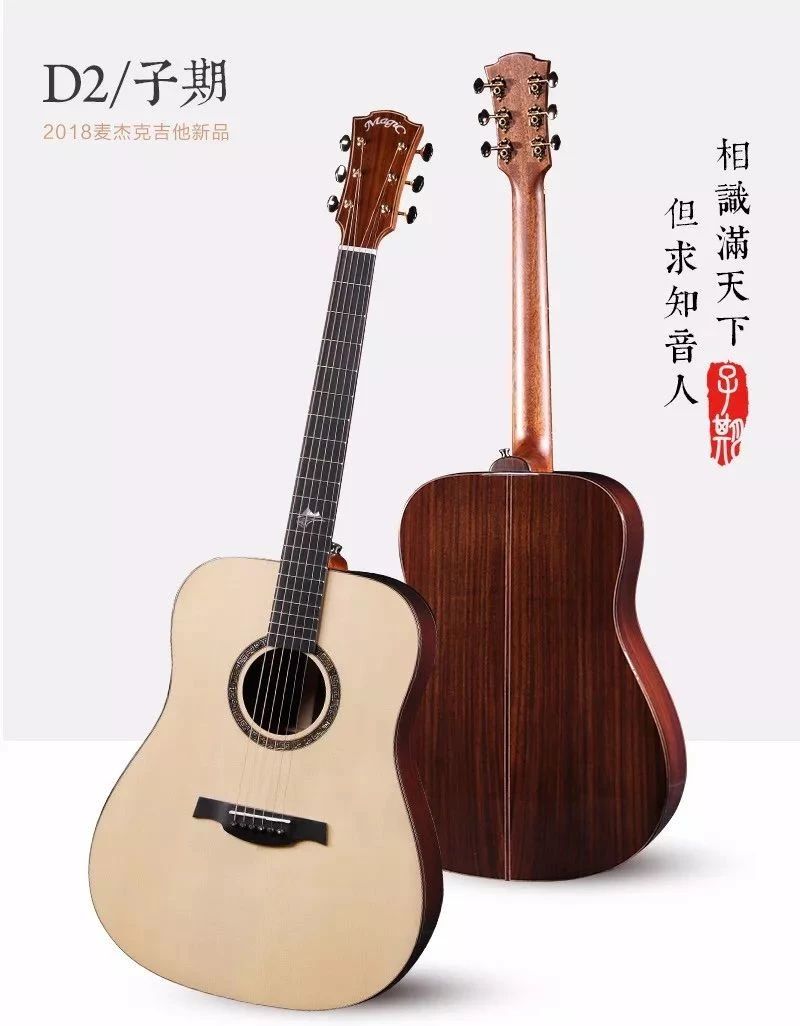 Second prize: Jiaokeshu

Prize: one Magic M2 Jasmine guitar ¥2380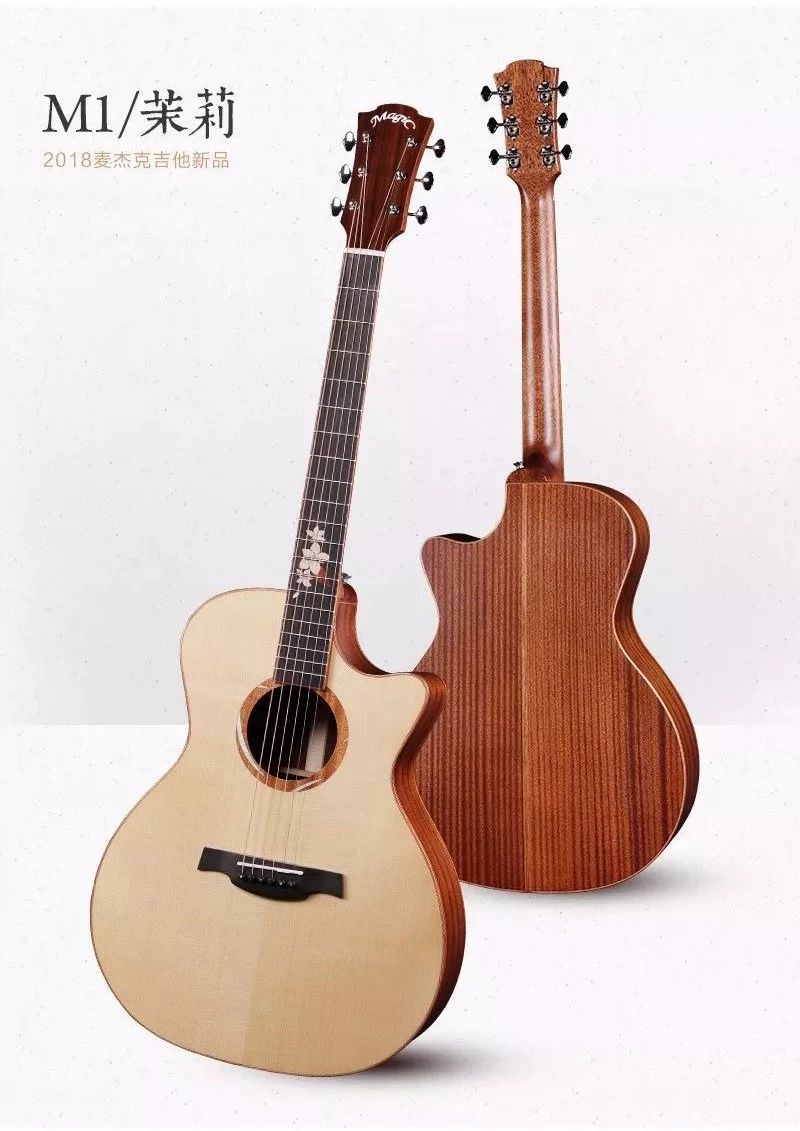 Third prize : Su Guannan

Prize: one Magic MA-100C guitar ¥1580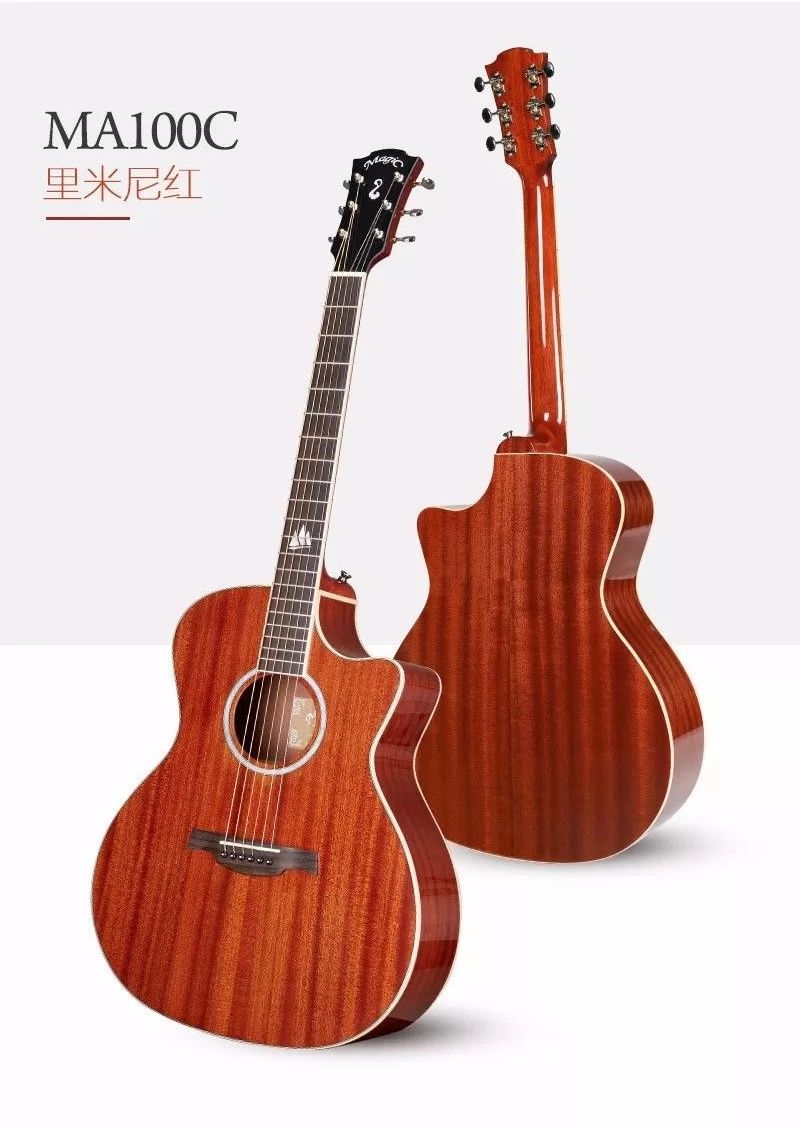 Excellence Awards: Li Zixuan, Tian Dongjie, Cai Zehuan, Sun Dongyang, Guan Chen

Prize: JUSTPRO pickup ¥880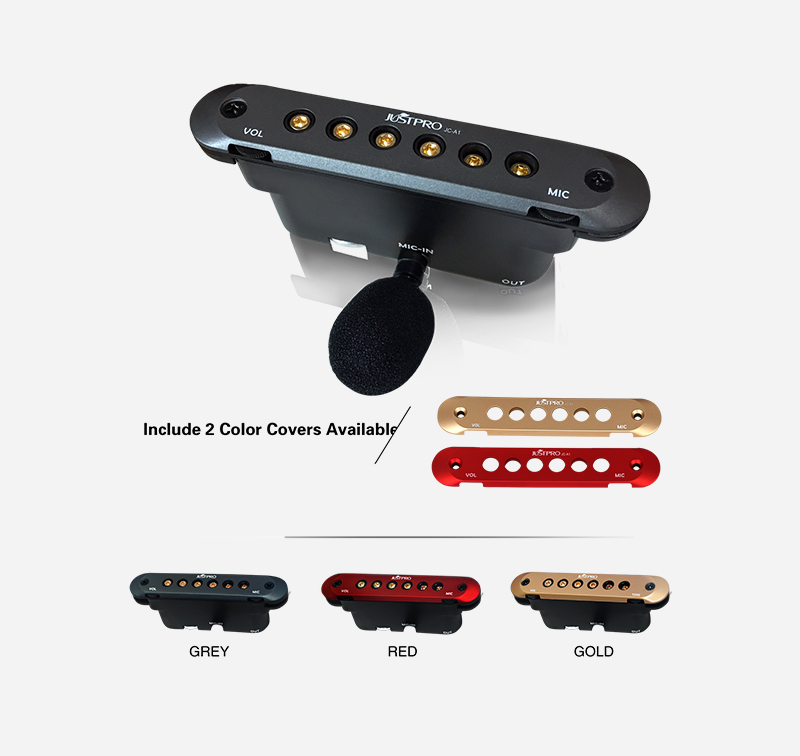 Popularity Awards: Guan Chen, Li Lintong, Sun Yujian

Prize: one JUSTPRO amplifier ¥3180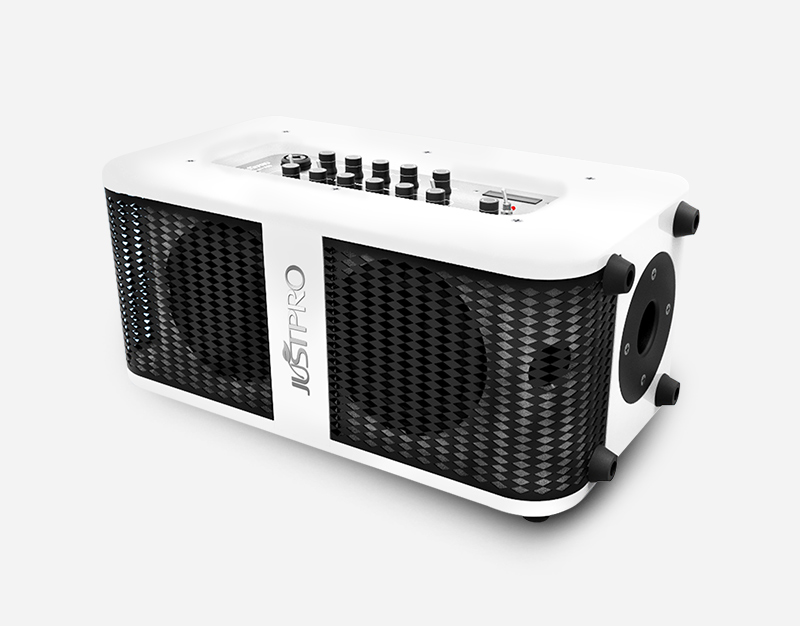 Top 20: Wang Zhiwei, Yang Yusong, Li Zixuan, Tian Dongjie, Hou Pu, Pan Jie, Cai Zehuan, Zhou Renjie, Zhu Yuelong, Sun Dongyang, Lin Zhen, Su Guannan, Guan Chen, Li Lintong, Sun Zijian, Zhang Nan, Xiao Bei, Yang Tao, Liao Junwei, Jiaokeshu

Prize: CK Chen's album ¥150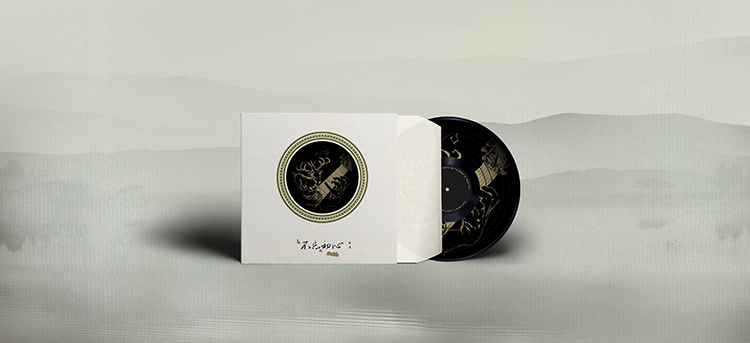 Magic Guitars confirm that the competition is completed in a fair, open and transparent manner, we sincerely express our thankful to all of the entrants, juries, and supporters.

We'll be having more contests in the future, and next time more prizes are guaranteed!
Stay tuned for our next contest!



---